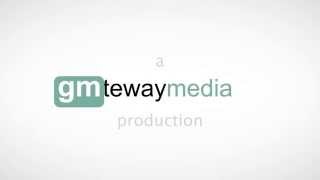 Opening Your Account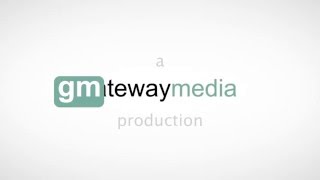 Creating A Facebook Ad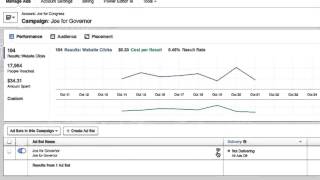 Building an Audience
Opening Your Account

An overview of the Gateway to Facebook platform: how to place an order, list selects, custom lists; setting up your account; and, authorizing your account to Facebook.

Creating A Facebook Ad

Learn how to create a Facebook ad using Facebook Ad Manager. Thousands of free Facebook supplied images are available. Learn how to set budgets, set flight dates, and publish the ad.

Building an Audience

Learn how to use Facebook's targeting capabilities to further refine your targets. Overlay interests (like hunting), age, geography (counties, cities, zip codes) and gender over the top of your custom matched voter list. For example, select your voter list then, using Facebook's Ad Manager, select fishing under "Interests" to serve your ads only to voters who have an interest in fishing.